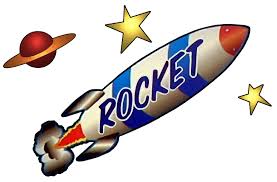 Go Rockets !!!
Vision Statement
We will collaboratively create an environment that provides challenging experiences with reading, mathematics, writing, science, and technology interspersed throughout the curriculum in order to accomplish our mission of building a brighter future.
Mission Statement
The mission of St. John Elementary School is to empower students to become critical, creative thinkers who are destined for global success.
KINDERGARTEN REGISTRATION WILL BE HELD ON JULY 15,2015 FROM 2:00p.m. until 7:00p.m. PLEASE COME OUT AND SUPPORT OUR SCHOOL.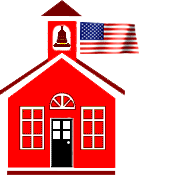 Teachers and support staff will return on August 11,2015

Open house will be August 14,2015 from 3:00pm until 6:00p.m.
Good News!!!! Parents and students school will start on August 17,2015


To our parents, please continue to encourage your child/children to read daily. The more books the stduents read, the closer they are to reaching our summer reading challenge goal of 1000 books. Also, remember that students can log on to iReady at home and the public library so they can continue learning throughout the summer.